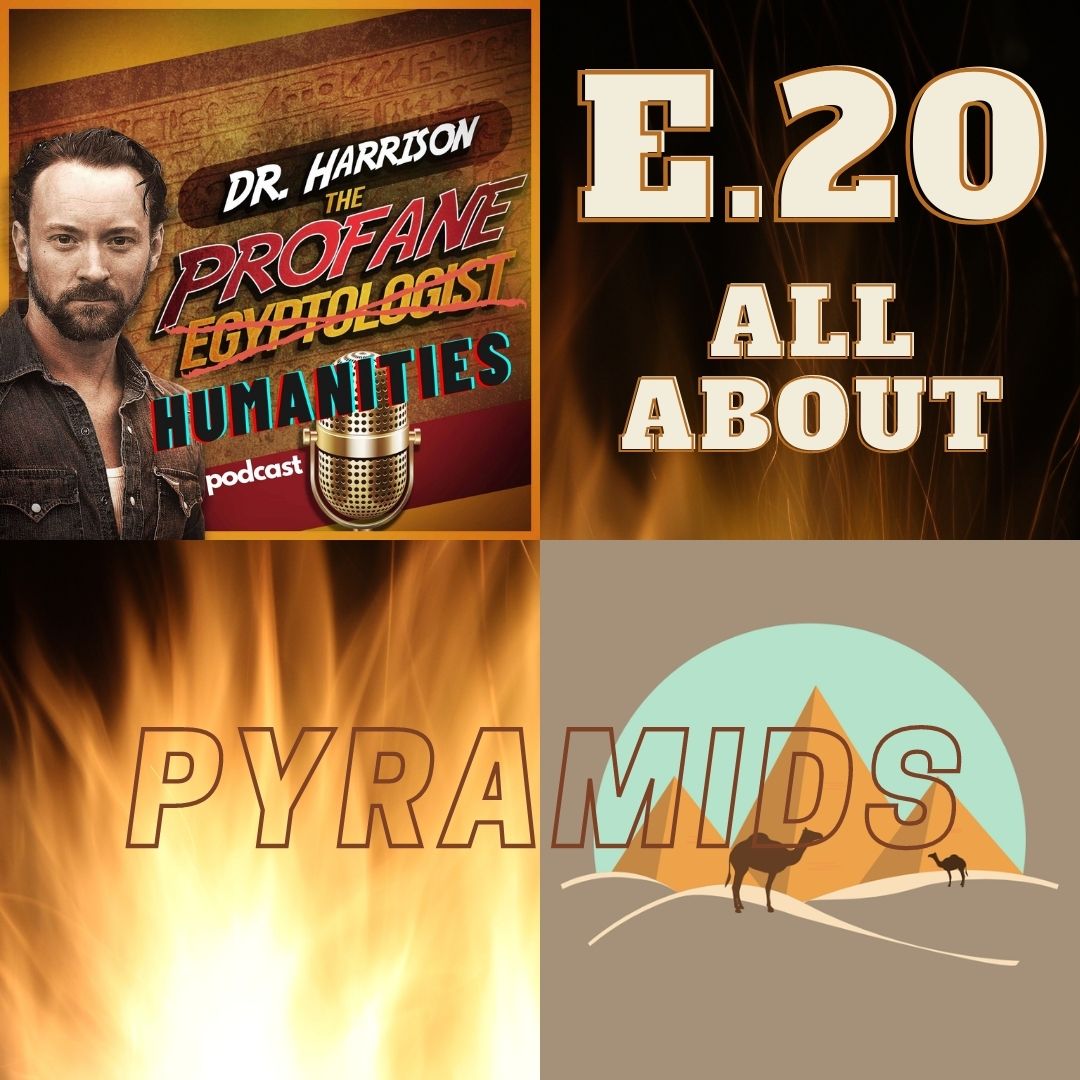 Welcome back! In this episode, I'm giving you guys a free preview of my latest course over on the Listenable platform, All About pyramids! 
"Have you ever marvelled at the grandeur of the pyramids of Egypt? Ever wondered just how a civilization using the most basic tools created them?
In this course, you'll discover the origins of the mysterious and enduring pyramids of Egypt. We'll see how pyramid technology evolves, from the pit graves of the first pharaohs to the mighty Great Pyramid of Giza.
We'll examine construction techniques, and challenge outlandish theories. By the end of this course, you'll have a thorough understanding of not only why the pyramids were built, but how this amazing civilization accomplished them by resourcefulness and persistence." 
If you enjoy this episode and want to hear more of the course, please consider supporting the channel by using our affiliate link, and signing up here - there's a seven day free trail and it's $7.50/month thereafter. I have three courses up on here, with more in the works, so be assured, there will be plenty more archaeology and Egyptology in the future! 
https://frstre.com/go/?a=76205-87a7d9&s=1094140-66a3a5&p_affiliate.referral_code=paulharrison2
And there is more to come, fear not! The next episode is a review of the not-so blockbuster, Egyptian themed horror movie... PYRAMID!  (which has been in my edit queue for a while, I admit, sorry Chris!) So please do tune in for that ...coming soon. 
As ever, thanks for listening!